---
Be a Mentor in Violence Prevention
Empower students to not be bystanders
This action is on a new page. Don't forget to come back and tell us if you took this action.

Thank You!
Thank you for completing this action. Head back to the action library to see more ways you can help.
Share this Action
The Mentor in Violence Prevention model trains and seeks to empower bystanders with numerous options, allowing them to intervene in cases of abuse with little to no risk of personal injury. With training and awareness of these intervention options, people are more likely to respond – and not be passive or complicit – when witnessing abuses.
Forms of Abolition:
Awareness
Forms of Slavery:
Sex Trafficking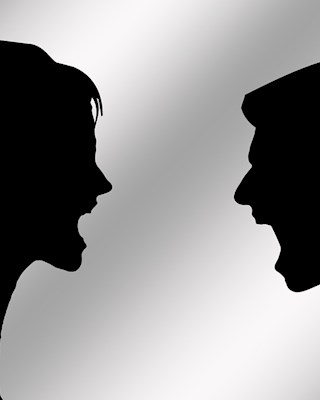 Will you complete this action?
We want to track how many people take this action, so we understand the impact it has on the ground. We share these impacts regularly and always partner with organizations to make sure what you're doing counts.