---
Call on Congress to support the Protecting Girls' Access to Education in Vulnerable Settings Act
Call your Senators and Congresspeople today!
This action is on a new page. Don't forget to come back and tell us if you took this action.

Thank You!
Thank you for completing this action. Head back to the action library to see more ways you can help.
Share this Action
Senate Bill 1580 would urge consideration of the educational needs of vulnerable women and girls when designing, implementing, and evaluating US foreign assistance policies and programs. Lack of educational and entrepreneurial opportunities for women and girls are major reasons so many fall victim to traffickers. This bipartisan bill could help remedy that.
You can learn more about S.1580 at the button above. You can also click here to track its progress in Congress. Use this site to find your Senators' and Congressperson's contact information. 
Forms of Abolition:
Policy Making, Awareness
Forms of Slavery:
Sex Trafficking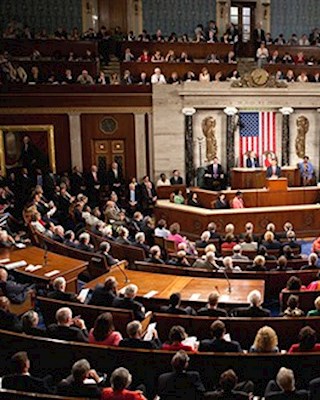 Did you complete this action?
We want to track how many people take this action, so we understand the impact it has on the ground. We share these impacts regularly and always partner with organizations to make sure what you're doing counts.