---
Debunk Myths About Human Trafficking
Read and share these common misconceptions about modern-day enslavement.
This action is on a new page. Don't forget to come back and tell us if you took this action.

Thank You!
Thank you for completing this action. Head back to the action library to see more ways you can help.
Share this Action
Inconvenient Truths
On July 30th 2016 Mariah Long, the former Program Manager for End Slavery Now, published a blog post in honor of World Day Against Trafficking in Persons. This post, entitled 10 Things You Should Know About Modern Slavery, explored misconceptions and truth surrounding human and labor trafficking. 
Click the button above to read Freedom United's debunking of human trafficking lists. You can also read more of Mariah Long's blog posts about the inconvenient truths of human trafficking. Don't forget to share what you have learned!

Forms of Abolition:
Awareness
Forms of Slavery:
Domestic Servitude, Sex Trafficking, Forced Labor, Bonded Labor, Child Labor, Forced Marriage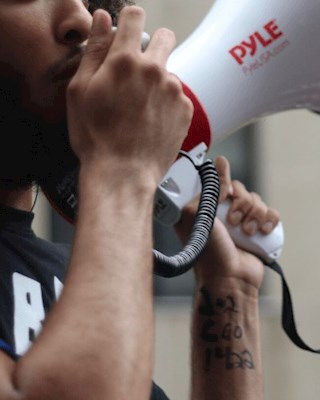 Did you complete this action?
We want to track how many people take this action, so we understand the impact it has on the ground. We share these impacts regularly and always partner with organizations to make sure what you're doing counts.