---
Demand Congress Reauthorize the Violence Against Women Act
The Violence Against Women Act expires at the end of September. Demand its reauthorization.
This action is on a new page. Don't forget to come back and tell us if you took this action.

Thank You!
Thank you for completing this action. Head back to the action library to see more ways you can help.
Share this Action
On September 30th, the Violence Against Women Act expires. This traditionally bipartisan bill addresses domestic violence, dating violence, stalking, and sexual assault at the federal level. As if combating the epidemic of violence against women isn't enough, there are also strong links between such violence and the trafficking of women and girls. Rep. Sheila Jackson Lee (D-TX), who submitted a reauthorization bill back in June, includes provisions combating human trafficking in her version.
Click the button above to call your representatives now and demand they reauthorize this bill before it expires. While you're at it, contact Congresswoman Sheila Jackson Lee and thank her for standing up for victims of human trafficking. For more information on federal policy related to modern-day enslavement, explore our Action Library.       
Forms of Abolition:
Policy Making, Awareness
Forms of Slavery:
Sex Trafficking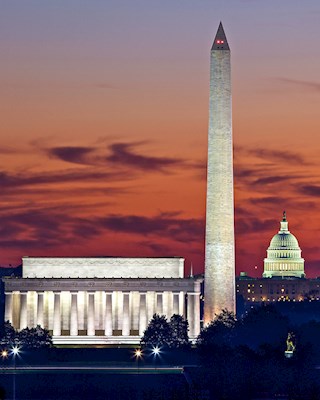 Did you complete this action?
We want to track how many people take this action, so we understand the impact it has on the ground. We share these impacts regularly and always partner with organizations to make sure what you're doing counts.