---
Donate Your Unused Credit Card Points
Help fight modern-day enslavement by donating your credit card points to an anti-trafficking organization.
This action is on a new page. Don't forget to come back and tell us if you took this action.

Thank You!
Thank you for completing this action. Head back to the action library to see more ways you can help.
Share this Action
Donating Credit Card Miles
If you have a credit card you've probably received a notice from your company recommending you "cash in your points before they expire." Instead of redeeming them on a last minute choice you don't really want or need, consider donating them to a non-profit or charity. Miles4Migrants, for example, helps relocate those displaced by war or persecution. This can keep them from being trafficked.
Note: Unless specifically stated, donated miles are not tax-deductible.
Forms of Abolition:
Empowerment
Forms of Slavery:
Domestic Servitude, Sex Trafficking, Forced Labor, Bonded Labor, Child Labor, Forced Marriage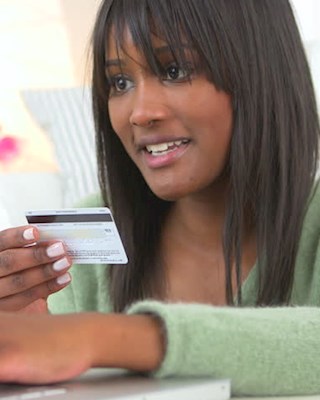 Did you complete this action?
We want to track how many people take this action, so we understand the impact it has on the ground. We share these impacts regularly and always partner with organizations to make sure what you're doing counts.