---
Download TraffickCam
Download TraffickCam to Fight Sex Trafficking
This action is on a new page. Don't forget to come back and tell us if you took this action.

Thank You!
Thank you for completing this action. Head back to the action library to see more ways you can help.
Share this Action
TraffickCam allows anyone with a Smartphone to combat sex trafficking by uploading photos of the hotel rooms you stay in when you travel.
Traffickers regularly post photographs of their victims posed in hotel rooms for online advertisements. These photographs are evidence that can be used to find and prosecute the perpetrators of these crimes. In order to use these photos, however, investigators must be able to determine where the photos were taken.
The purpose of TraffickCam is to create a database of hotel room images that an investigator can efficiently search, in order to find other images that were taken in the same location as an image that is part of an investigation.
TraffickCam was created in 2015 by the Exchange Initiative. The Exchange Initiative is committed to combating commercial sexual exploitation of children (CSEC). Their mission is to provide resources, information and networking solutions to combat sex trafficking in the United States.
The Exchange Initiative was created by Nix Conference & Meeting Management to empower individuals and organizations with real resources to help end sex trafficking. Nix Conference & Meeting Management is one of just 13 U.S. companies and 43 worldwide honored as a 2014 Top Member by the internationally recognized Tourism Child-Protection Code of Conduct (TheCode.org) for their exceptional work to integrate child protection practices into their business.
For more information about TraffickCam, as well as information on downloading the app, click the button above.
Forms of Abolition:
Rescue, Prosecution
Forms of Slavery:
Sex Trafficking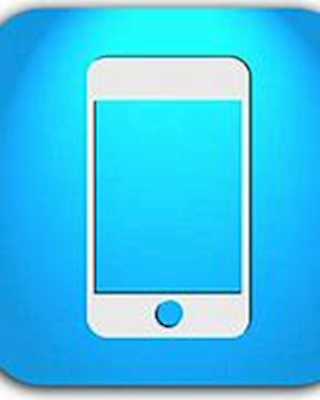 Did you complete this action?
We want to track how many people take this action, so we understand the impact it has on the ground. We share these impacts regularly and always partner with organizations to make sure what you're doing counts.