---
Honor National Freedom Day
February 1st is National Freedom Day in the US. Celebrate by learning about and sharing with others the importance of being a modern-day abolitionist.
This action is on a new page. Don't forget to come back and tell us if you took this action.

Thank You!
Thank you for completing this action. Head back to the action library to see more ways you can help.
Share this Action
Celebrate National Freedom Day
February 1st, 2019 is National Freedom Day in the United States. National Freedom Day is celebrated because on February 1st, 1865 Abraham Lincoln signed the joint resolution from the House and the Senate that eventually became the 13th Amendment to the United States Constitution—the amendment that officially ended slavery in the United States.
This year and every year, make it a point to celebrate National Freedom Day and use it as an opportunity to educate others about the importance of becoming a modern day abolitionist.
Additionally, National Freedom Day is a great time to learn more about your country's relationship with slavery—as understanding the struggle of historical slavery is crucial when trying to eradicate modern day slavery.
Forms of Abolition:
Empowerment
Forms of Slavery:
Forced Labor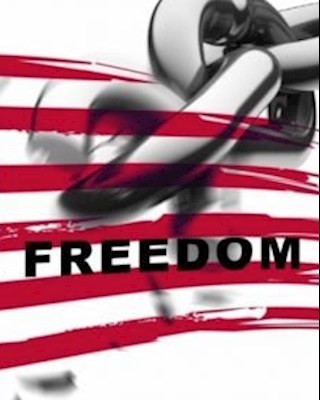 Did you complete this action?
We want to track how many people take this action, so we understand the impact it has on the ground. We share these impacts regularly and always partner with organizations to make sure what you're doing counts.