---
Host a Movie Night and Watch Beasts of No Nation
Invite some friends over to watch and discuss the film, BEASTS OF NO NATION. This Netflix Original Film is based on the highly acclaimed novel by Nigerian author Uzodinma Iweala, bringing to life the gripping tale of Agu, a child soldier torn from his family to fight in the civil war of an African country.
This action is on a new page. Don't forget to come back and tell us if you took this action.

Thank You!
Thank you for completing this action. Head back to the action library to see more ways you can help.
Share this Action
The use of child soldiers is illegal under international law, and is a particular and horrible form of modern-day slavery. Children who are associated with armed conflicts experience incredible psychological trauma, and often struggle to regain any sense of normalcy. Gilbert Munda is a TIP Report Hero from 2014 who works with children who used to be associated with an armed group. Having come out of a life marked by brutality and struggle, these children have to find a place to heal and a way to deal with the crimes they may or may not have committed. In Sierra Leone, for example, children were used by the Revolutionary United Front (RUF) as executioners. Young girls who are associated with armed groups are often raped, and forced to become pseudo-wives or sexual slaves.

After watching the film, BEASTS OF NO NATION, read the real life story of Ishmael Beah.
Forms of Abolition:
Awareness
Forms of Slavery:
Child Labor, Forced Labor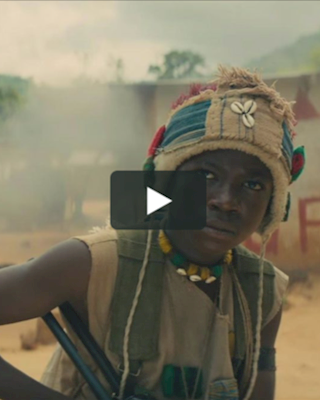 Did you complete this action?
We want to track how many people take this action, so we understand the impact it has on the ground. We share these impacts regularly and always partner with organizations to make sure what you're doing counts.