---
Intern with an Organization Fighting Human Trafficking
The last Thursday in July is unofficially National Intern Day. What better day to look into internships at organizations fighting modern-day enslavement?
This action is on a new page. Don't forget to come back and tell us if you took this action.

Thank You!
Thank you for completing this action. Head back to the action library to see more ways you can help.
Share this Action
Intern or Volunteer with an Anti-Enslavement Organization!
In 2017 WayUP, a US-based job site app, named the last Thursday in July National Intern Day. Many organizations fighting modern-day enslavement depend on interns and volunteers to help them fight human trafficking. Since many internships are unpaid, not everybody is able to do them. Fortunately, many of the organizations listed on our website are either offering paid internships or hiring! 
Click the button above for our directory of anti-enslavement organizations. While many have made the case that internships and volunteer positions can be problematic, these positions are often the gateway to a rewarding and meaningful career, especially if they are with an employer fighting to liberate people from enslavement. Get involved today! 
Forms of Abolition:
Empowerment
Forms of Slavery:
Domestic Servitude, Sex Trafficking, Forced Labor, Bonded Labor, Child Labor, Forced Marriage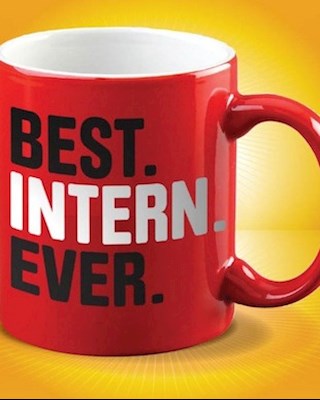 Did you complete this action?
We want to track how many people take this action, so we understand the impact it has on the ground. We share these impacts regularly and always partner with organizations to make sure what you're doing counts.