---
Opinion: No Person Deserves Enslavement
Read Rev. Damon Lynch and Dion Brown's op-ed on the deportation of Amadou Sow.
This action is on a new page. Don't forget to come back and tell us if you took this action.

Thank You!
Thank you for completing this action. Head back to the action library to see more ways you can help.
Share this Action
This week, the week of October 12th 2018, the Cincinnati Enquirer reported on the plight of a father of five. This story, Does slavery await father of five from Lockland fighting deportation back to Mauritania, outlines the challenges facing Amadou Sow, his family, and his legal team. It also introduces readers to the realities of enslavement in Mauritania, a country in northwest Africa where up to 20% of the population works for no pay under frequently brutal conditions.
In response, the executive director of the National Underground Railroad Freedom Center, along with one of our board members, drafted an opinion piece which was also published in the Enquirer. Opinion: No person deserves enslavement challenges us and encourages us to learn more. As stated in the first line of the piece, "we all have a role in ending slavery." Given that two more men in the Cincinnati area are facing deportation back to Mauritania, this challenge is all the more relevant.
Click the button above to read the op-ed.
Forms of Abolition:
Awareness
Forms of Slavery:
Domestic Servitude, Forced Labor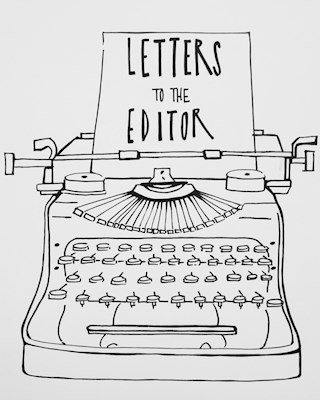 Did you complete this action?
We want to track how many people take this action, so we understand the impact it has on the ground. We share these impacts regularly and always partner with organizations to make sure what you're doing counts.