---
Read Street Business School's Study on Trafficking Prevention
Many anti-trafficking efforts focus on protecting victims and prosecuting traffickers. Learn about a case study on prevention efforts.
This action is on a new page. Don't forget to come back and tell us if you took this action.

Thank You!
Thank you for completing this action. Head back to the action library to see more ways you can help.
Share this Action
Arming Women in the Quest to Prevent Trafficking: A Case Study on Sex Trafficking Prevention, part 1
In anti-trafficking circles, "Prevention" is often referred to as "the third P" or "the forgotten P" due to the fact that most anti-trafficking efforts focus on "Prosecution" (of traffickers) and "Protection" (of trafficking victims and survivors). Street Business School (SBS), an organization dedicated to preventing trafficking, asks an important question. This question is: "what if we tap into the power and potential" of vulnerable women and girls before they fall prey to traffickers?
SBS focuses on bringing what they call "entrepreneurial education" to these women and girls. They become "armed" with the skills to take care of themselves by earning an income. In order to prove the efficacy of this model, SBS is conducting a long-term case study on their programs. They will be publishing them in a series of blog posts, available on this website.
Click the button above for the first installment!
Forms of Abolition:
Empowerment
Forms of Slavery:
Sex Trafficking, Domestic Servitude, Child Labor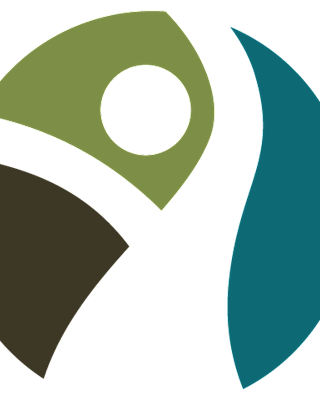 Did you complete this action?
We want to track how many people take this action, so we understand the impact it has on the ground. We share these impacts regularly and always partner with organizations to make sure what you're doing counts.