---
Teach Your Kids About Online Safety
Have you had a conversation with the children in your life about behaviors that are appropriate online? How about what behaviors towards them are appropriate?
This action is on a new page. Don't forget to come back and tell us if you took this action.

Thank You!
Thank you for completing this action. Head back to the action library to see more ways you can help.
Share this Action
A 2018 Pew Research Center report found that 95% of teens have access to a smartphone and 45% of teens say they are online almost constantly. While parents work to raise children in this digital age, they have a lot to be concerned about: online bullying or harassment, social development, mental stimulation, and privacy and safety.
For your child, the internet can be a fun place to connect with friends, learn, watch videos, meet new people, and play games. Predators know this and stalk chat rooms and social media to connect with the children and try to lure them into inappropriate or dangerous behaviors.
According to the 2020 Federal Human Trafficking Report by the Human Trafficking Institute, found that 59% of online victim recruitment in active sex trafficking cases happened on Facebook.
Forms of Abolition:
Awareness
Forms of Slavery:
Forced Labor, Child Labor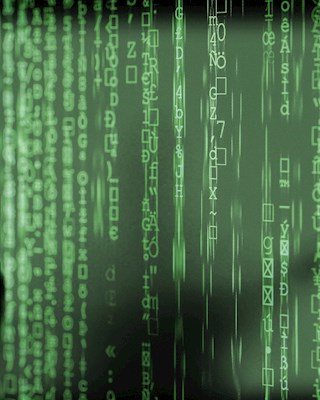 Did you complete this action?
We want to track how many people take this action, so we understand the impact it has on the ground. We share these impacts regularly and always partner with organizations to make sure what you're doing counts.