---
Understand Global Supply Chains with a Free Online Course
The Global Labour University is offering a free, interdisciplinary course on understanding supply chains and how to advocate for transparent and slave-free ones.
This action is on a new page. Don't forget to come back and tell us if you took this action.

Thank You!
Thank you for completing this action. Head back to the action library to see more ways you can help.
Share this Action
Register for "Decent Work in Global Supply Chains"
Understanding supply chains can be difficult. For example, that independent shop you love might mix and package their own vanilla-scented skin cream. However, where did the vanilla come from? Was it harvested by enslaved workers?
Learn more about supply chains with a free, online course offered by the Global Labour University. This course is designed to develop both knowledge and practical skills for organizing workers in global supply chains and engaging in policy processes to advance decent work in global supply chains. The course is particularly relevant to trade unionists, labor activists, labor educators, labor researchers, NGOs/nonprofits, think-tanks, government officials in charge of the sector and everybody else interested in global supply chains and making them more ethical. No prior knowledge on the topic is required.
Forms of Abolition:
Awareness, Empowerment
Forms of Slavery:
Forced Labor, Bonded Labor, Child Labor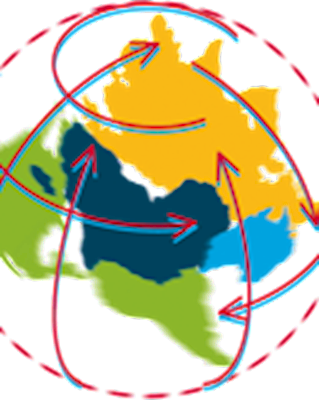 Did you complete this action?
We want to track how many people take this action, so we understand the impact it has on the ground. We share these impacts regularly and always partner with organizations to make sure what you're doing counts.