---
Watch and Share the Trailer for "Òlòturé"
Learn about Òlòturé, a Nigerian film about human trafficking in Nigeria. It is available on Netflix.
This action is on a new page. Don't forget to come back and tell us if you took this action.

Thank You!
Thank you for completing this action. Head back to the action library to see more ways you can help.
Share this Action
A Netflix Original
"Òlòturé" is a 2019 film by Nigerian director Kenneth Gyang. The title character is a journalist who goes undercover in Lagos, the largest city in Nigeria and the African continent as a whole, in order to expose the dangerous underworld of human trafficking. This film shows how sex trafficking victims and survivors are recruited and exploited.
"Òlòturé" is available on Netflix. Click the button above to watch the trailer for "Òlòturé." 
Forms of Abolition:
Awareness
Forms of Slavery:
Sex Trafficking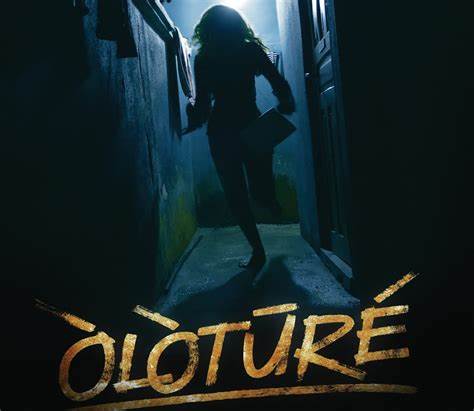 Did you complete this action?
We want to track how many people take this action, so we understand the impact it has on the ground. We share these impacts regularly and always partner with organizations to make sure what you're doing counts.