---
Watch Fraidy Reiss' Tedx Talk on Forced Marriage in the US
Many of us think that forced marriage only happens in developing countries. However, 48 states allow minors to marry.
This action is on a new page. Don't forget to come back and tell us if you took this action.

Thank You!
Thank you for completing this action. Head back to the action library to see more ways you can help.
Share this Action
If you say "forced marriage" or "child marriage" to the average American, they will probably think of a sub-Saharan or South Asian country where economic hardship and traditional gender roles force families to marry their young daughters off to much older men. "Thank goodness nothing like that happens here," they might think. Unfortunately, more than 200,000 minors were married in the US between 2000 and 2015. They represent all races, creeds, and socioeconomic statuses. In all cases, they are likely harmed for life.
Fraidy Reiss, the founder of Unchained at Last and a survivor of a forced marriage, has fought to end this practice. Thanks to the efforts of activists and abolitionists like her, the states of Delaware and New Jersey outlawed all child marriages in 2018. The other 48 states, however, do allow minors to marry if they have some combination of parental permission, a judge's order, or proof of pregnancy. Laws on marriageable age are largely left up to individual states and territories.
To learn more about Reiss background as a forced marriage survivor and activist against the practice, click the button above. Click this link for other stories about forced marriage survivors in the US. You can find more information about forced marriage around the world on End Slavery Now's website.
Forms of Abolition:
Awareness
Forms of Slavery:
Forced Marriage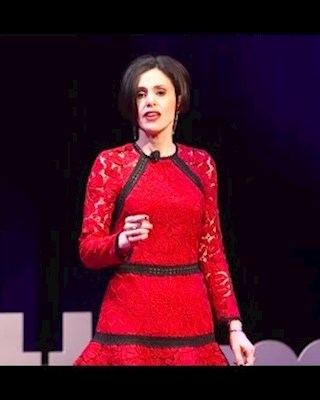 Did you complete this action?
We want to track how many people take this action, so we understand the impact it has on the ground. We share these impacts regularly and always partner with organizations to make sure what you're doing counts.